1 tag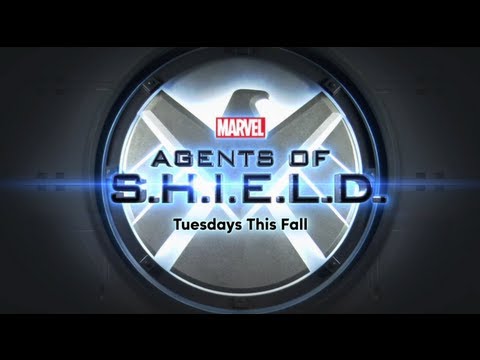 1 tag
Colleague 1 reading a multi-vitamin bottle: This sounds like its got a whole variety of goodness.  Even chlorophyll. Colleague 2: Chlorophyll.  What's that? Colleague 1: I don't know but it must be a good vitamin.  They've put a lot of it in here. Me: It's the stuff that makes leaves green. Colleague 2: Wow. That's Science.  You're smart. Colleague 1: Where...
1 tag
Work Colleague reading an email: "Help me Obi-Wan, you're my only hope." Okay, they want me to help them, but why are they calling me Obi-Wan? Me: *head desk* It's a Star Wars reference. Work Colleague:  I've never seen Star Wars.  What's an Obi-Wan?
5 tags
3 tags
3 tags
4 tags
2 tags
3 tags
4 tags
3 tags
"My biggest fear is that there is no such thing as PMS and that this is who I..."
– Carol Weston from the TV Show "Empty Nest"
2 tags
2 tags
1 tag
2 tags
1 tag
3 tags
4 tags
6 tags
2 tags
Me (age 12): Can I have a balisong? Dad: Sure, when we go to the Philippines.  Just play with mine for now. Sister (age 10): Cool, can I have a go? Dad: Yeah, just be careful. Brother (age 3): Me? Dad: No. +++++ Me (now): You're going to the Philippines, right?  Can I have a balisong? Mom (reminiscing): I use to carry around a balisong when I when I was a young girl… Lost it...
1 tag
1 tag

5 tags
Never mess with someone from Batangas
My Uncle was never brave as a child. At one stage, he asked his baby sister (my mother) to be his bodyguard. She wasn't old enough to go to school yet. When my Uncle was in his late teens, he had moved to the city from the small province of Batangas to make his own way through life.  He was constantly harrassed by a group of men for money.  My uncle's family is quite poor and at the...
3 tags
3 tags
2 tags
3 tags
love is like an onion, you just peel away layer...
4 tags
3 tags
1 tag
1 tag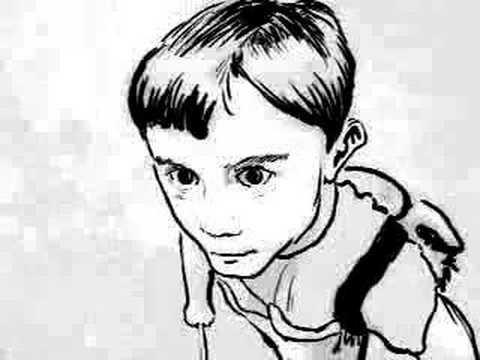 4 tags
3 tags
1 tag
3 tags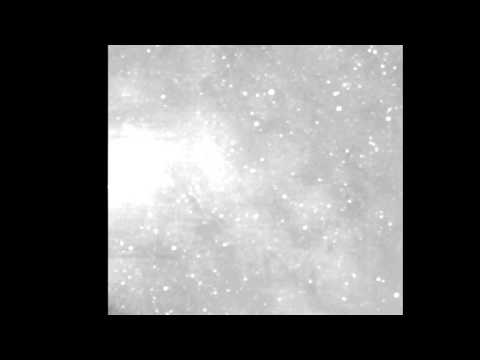 1 tag
Me: Stupid computers are slow today. Workmate: As slow as turtle? Me: Turtles can be pretty quick (swimmers). Workmate: As slow as a turtle egg, then.
2 tags
3 tags
2 tags
4 tags
"The Land Behind the World" is a wonderful childhood memory. It should become a multi-part movie.  Seriously.  Real, CGI or traditionally animated, I don't care.  As long as it's faithful to the series and done well, I'll watch it.   With the movie industry seemingly resorting film adaptations of childhood books, it's high time this 9 book Australian series...